How Much Life Insurance Do I Need?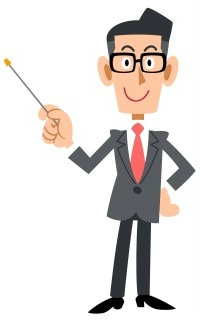 There are a few different ways to decide how much life insurance you "need". A good rule of thumb for many people is 10 to 20 times your gross annual income. This amount of coverage should be enough to replace our lost income should something happen to you. If you are younger, you will likely want more coverage, simply because the money will have to last longer. If you are older, you may need less coverage.
Another approach to answering this question is the "income plus expenses" approach. Using this method, your insurance needs are equal to five times your annual income plus the total of any debt you have (e.g., mortgage, credit cards, auto loans, etc.) plus any special funding needs that you want o provide for (e.g., college funding). So if your income is $50,000, and you have a $200,000 mortgage and no consumer debt, your needs would be $450,000 (5 x $50,000 = $250,000 + $200,000 = $450,000). If you wanted to add $50,000 to this to fund a child's future college expenses, you would need $500,000.
If you are buying life insurance simply to cover "final expenses" (e.g., funeral costs) you will probably want to have somewhere between $10,000 and $50,000. We also strongly suggest that any insurance coverage that you purchase for final expenses be "permanent coverage" (i.e., Universal Life or Whole Life).
The best way to answer the question "How much life insurance do I need?"
The best way to answer the question "How much life insurance do I need?" is to speak with a qualified professional who can analyze your specific wants and needs. Of course, that describes our team here at Cona Financial Group! Our advisors are exactly that: advisors. We aren't salespeople. So when we consult with you about your life insurance needs or any other financial matter, we always place your needs first. As financial planners, it is our fiduciary duty and as good people, we consider it our moral and ethical duty as well.
Answering the "How much life insurance do I need?" question is one of the most important questions you can answer when thinking about life insurance. We would be happy to help walk you through the process and help you select a policy that is right for you. Feel free to contact us today if we can be of assistance
Complete The Form To Be Contacted By An Agent
An Agent Will Be In Touch Shortly