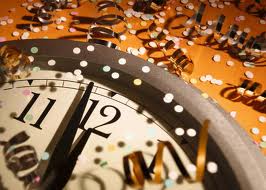 Happy New Year from all of us at Rates4Term.com and Cona Financial Group!
Life Insurance Policy Review
As we move into 2012, take some time to complete a life insurance policy review to be sure your coverage is adequate for your current situation. Rates for many policies are at an all-time low and your financial situation might have changed since your last policy review.
If you have a good agent, he (or she) should be reaching out to you at least once a year to help you review your policy. If your agent doesn't do that, there is a chance that you are not getting the best possible "bang for your buck" with your life insurance dollars.
As always, feel free to give us a call if we can be of assistance!