Are You Looking To Compare Life Insurance Quotes?
This Is The Right Place To Find The Best Policy In Only Minutes!
Find Your Coverage Amounts And Compare Your Rates Now
Why Choose Rates4Term.com?
We Promise No Unwanted Calls From Pesky Agents Selling Products. We Hate Those!
Click Here To Read Our Promise
Absolutely NO Spam! We Promise To Not Share Or Sell Your Information To Anyone.
Click Here To Read Privacy Policy
Our Expert Agents Are Ready And Waiting To Help You If You Wold Like To Talk!
The Quickest And Easiest Way To Compare Life Insurance Rates Online!
Find Your Coverage Amounts And Compare Your Rates Now
A Little Life Insurance Education:
What Is Life Insurance?
Life insurance is an agreement between you (the policy owner) and an insurer. Under the terms of a life insurance policy, the insurer promises to pay a certain sum to a person you choose (your beneficiary) upon your death, in exchange for your premium payments. Proper life insurance coverage should provide you with peace of mind, since you know that those you care about will be financially protected after you die.
How Much Life Insurance Do You Need?
Your life insurance needs will depend on a number of factors, including whether you're married, the size of your family, the nature of your financial obligations, your career stage, and your goals. For example, when you're young, you may not have a great need for life insurance. However, as you take on more responsibilities and your family grows, your need for life insurance increases.
There are plenty of tools to help you determine how much coverage you should have. Your best resource may be a financial professional. At the most basic level, the amount of life insurance coverage that you need corresponds directly to your answers to these questions:
What immediate financial expenses (e.g., debt repayment, funeral expenses) would your family face upon your death?
How much of your salary is devoted to current expenses and future needs?
How long would your dependents need support if you were to die tomorrow?
How much money would you want to leave for special situations upon your death, such as funding your children's education, gifts to charities, or an inheritance for your children?
Since your needs will change over time, you'll need to continually re-evaluate your need for coverage.
Types Of Life Insurance Policies:
The two basic types of life insurance are term life and permanent (cash value) life. Term policies provide life insurance protection for a specific period of time. If you die during the coverage period, your beneficiary receives the policy death benefit. If you live to the end of the term, the policy simply terminates, unless it automatically renews for a new period. Term policies are available for periods of 1 to 30 years or more and may, in some cases, be renewed until you reach age 95. Premium payments may be increasing, as with annually renewable 1-year (period) term, or level (equal) for up to 30-year term periods.
Permanent insurance policies provide protection for your entire life, provided you pay the premium to keep the policy in force. Premium payments are greater than necessary to provide the life insurance benefit in the early years of the policy, so that a reserve can be accumulated to make up the shortfall in premiums necessary to provide the insurance in the later years. Should the policyowner discontinue the policy, this reserve, known as the cash value, is returned to the policyowner.
Now That You Are Well Informed... It's Time To Compare Some Rates!
Find Your Coverage Amounts And Compare Your Rates Now
The Many Uses Of Life Insurance:
One of the most common reasons for buying life insurance is to replace the loss of income that would occur in the event of your death. When you die and your paychecks stop, your family may be left with limited resources. Proceeds from a life insurance policy make cash available to support your family almost immediately upon your death. Life insurance is also commonly used to pay any debts that you may leave behind. Life insurance can be used to pay off mortgages, car loans, and credit card debts, leaving other remaining assets intact for your family. Life insurance proceeds can also be used to pay for final expenses and estate taxes. Finally, life insurance can create an estate for your heirs.
How Much Life Insurance Can You Afford?
How do you balance the cost of insurance coverage with the amount of coverage that your family needs? Just as several variables determine the amount of coverage that you need, many factors determine the cost of coverage. The type of policy that you choose, the amount of coverage, your age, and your health all play a part. The amount of coverage you can afford is tied to your current and expected future financial situation, as well. A financial professional or insurance agent can be invaluable in helping you select the right insurance plan.
What's In A Life Insurance Contract?
A life insurance contract is made up of legal provisions, your application (which identifies who you are and your medical declarations), and a policy specifications page that describes the policy you have selected, including any options and riders that you have purchased in return for an additional premium.
Provisions describe the conditions, rights, and obligations of the parties to the contract (e.g., the grace period for payment of premiums, suicide and incontestability clauses).
The policy specifications page describes the amount to be paid upon your death and the amount of premiums required to keep the policy in effect. Also stated are any riders and options added to the standard policy. Some riders include the waiver of premium rider, which allows you to skip premium payments during periods of disability; the guaranteed insurability rider, which permits you to raise the amount of your insurance without a further medical exam; and accidental death benefits.
The insurer may add an endorsement to the policy at the time of issue to amend a provision of the standard contract.
Types Of Permanent Insurance:
Whole life: You generally make level (equal) premium payments for life. The death benefit and cash value are predetermined and guaranteed. Any guarantees associated with payment of death benefits, income options, or rates of return are based on the claims-paying ability of the insurer.
Universal life: You may pay premiums at any time, in any amount (subject to certain limits), as long as policy expenses and the cost of insurance coverage are met. The amount of insurance coverage can be decreased, and the cash value will grow at a declared interest rate, which may vary over time.
Variable life: As with whole life, you pay a level premium for life. However, the death benefit and cash value fluctuate depending on the performance of investments in what are known as subaccounts. A subaccount is a pool of investor funds professionally managed to pursue a stated investment objective. The policyowner selects the subaccounts in which the cash value should be invested.
Variable universal life: A combination of universal and variable life. You may pay premiums at any time, in any amount (subject to limits), as long as policy expenses and the cost of insurance coverage are met. The amount of insurance coverage can be decreased, and the cash value goes up or down based on the performance of investments in the subaccounts.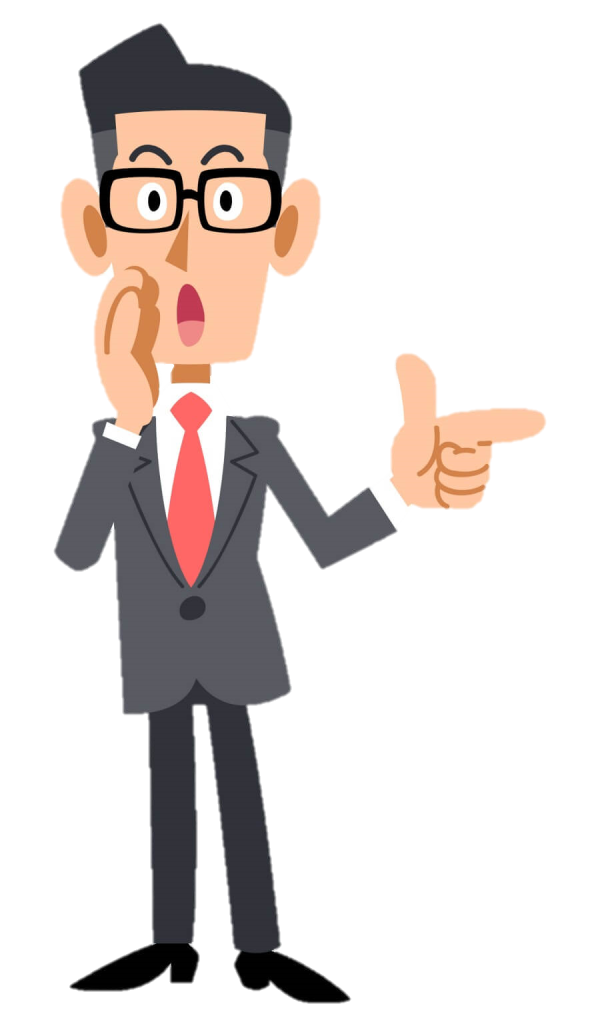 Psst... We Only Work With Trusted Carriers!
You Can Feel Secure In Knowing We Only Work With Top Rated Carriers You Can Trust
You can search for and view rates from hundreds of companies, but these rates will only be as accurate as the information that you supply. So when you enter your health class as "Preferred" and view the rates, keep in mind that the requirements for "Preferred" vary considerably from company to company. This is why you should speak to an agent who is familiar with the products and underwriting guidelines of many different carriers.
As experienced, independent professionals, this is what we do. We can help match you up with the best life insurance provider for your situation. And because we are independent and not captive agents, we can shop the entire market of carriers to find the perfect match.
Find Your Coverage Amounts And Compare Your Rates Now
Buy Life Insurance, Be Happy!
According to a recent survey released by New York Life, people who buy life insurance report greater happiness and more optimism than people who don't own such coverage. The survey indicated that forty-two percent of life insurance owners said they are very happy with their lives, compared with 32% of those without coverage. On top of that, 64% of life insurance owners say their quality of life is above average for the United States, compared with 51% of people without coverage.

Now I'm not going to claim to know why this is the case, but I can speculate. First, I suspect that people who buy life insurance are, buy the very act of making the decision to buy a policy, doing some financial planning. And those that do financial planning tend to be more in control of their lives. That control generally translates into a calm contentment, which is one of the keys to happiness. Second, people who buy life insurance are doing it because they love someone and they are taking the steps necessary to provide for those they love even in the event that something terrible happens.
Is "happiness" reason enough to buy life insurance?
If you ask me, I'd say probably so! But there are so many other benefits to owning a life insurance policy that I think I would just consider that happiness "icing on the cake"!
If you are ready to "get happy" and buy a life insurance policy, I'd be honored to assist you. Feel free to contact me by phone and we can get the process started together. Of course, you can also begin the process yourself right here on this website by running a life insurance quote using our quoting tool. Once you find a policy that you are comfortable with, you can begin an application right here online.
Compare Rates Now To Find The Right Policy To Fit Your Needs And You Can Get Happy Too!